By Nina Atwood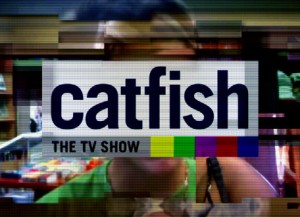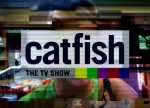 What is an internet dating catfish? And how can you protect yourself from having your heart broken by one? The new reality show on MTV is "Catfish" – it's two guys who investigate the online daters who fall in love, have relationships sometimes for years, without ever meeting the other person! This is a shocking deep look at something that has been going on for years, but about which you hear little. Here we'll take a deeper look at it – why the victims allow it to happen, and why the perpetrators do it. Then, you'll hear the three things you MUST do when you date online to protect yourself. You'll want this show if you date on the internet or plan to do so. You'll want to recommend this show to any of your friends who are dating someone online that they haven't met.
Click on the arrow below to listen now, or download and listen to this podcast later.
Audio clip: Adobe Flash Player (version 9 or above) is required to play this audio clip. Download the latest version here. You also need to have JavaScript enabled in your browser.
You can download this podcast as an MP3 file: Right click on "Listen Now," choose "save target as" and save it to your music folder on your computer. Sync with your MP3 player or iPod, and listen to Nina Atwood, the Singlescoach®, anytime!
Entry Filed under: Advice for Men,Advice for Women,Dating,Podcasts,Relationships